Welcome to Jeanne V. Devi, D.D.S.
We are delighted to welcome you to the dental practice of Jeanne V. Devi, DDS located in Pasadena, California. We are a dental practice team that seeks to compassionately serve the needs of our patients by enhancing their overall dental experience, interactively educating them in their dental health, and fostering long-term commitments to proactive dental care for confident smiles.
Our goal is to serve our patients compassionately and to empower them with the tools necessary to achieve optimal dental health as it impacts their overall health.
We look forward to meeting you and please feel free to give our office a call (626) 795-2544 with any questions or to schedule your smile appointment today.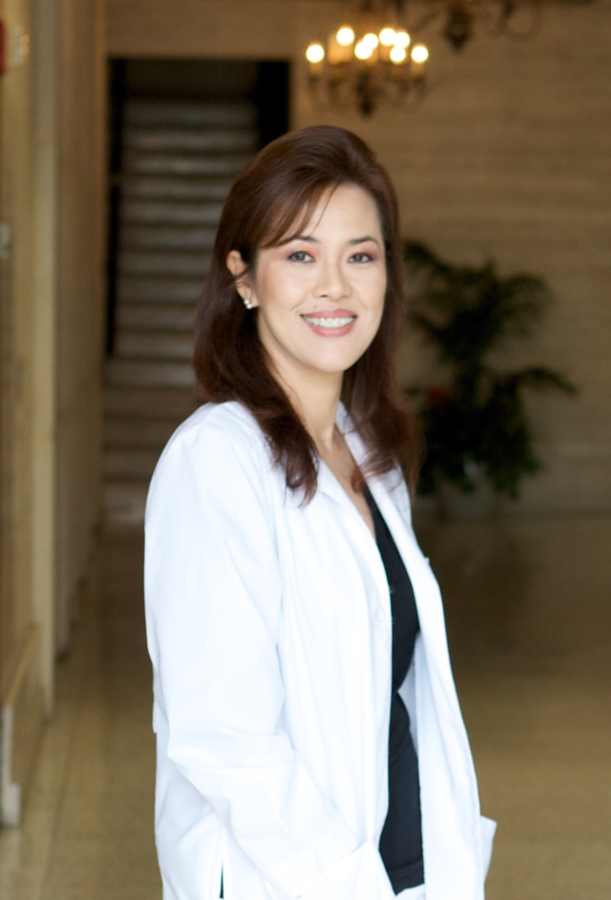 MEET DR. DEVI
Dr. Jeanne Devi is a different kind of dentist. By combining advanced dental technology with a gentle, friendly style, Dr. Devi and her team will make you and your family more comfortable than you ever thought possible.
Dr. Devi provides some of the latest advances in technology, including in-office smile whitening, Laser dentistry, Smile makeover, tooth-colored restorations, and Invisalign orthodontics. She received her doctorate from the prestigious University of the Pacific School of Dentistry in San Francisco, and each year attends advanced postdoctoral study programs for cosmetic and family dentistry.
Dentist in Pasadena CA