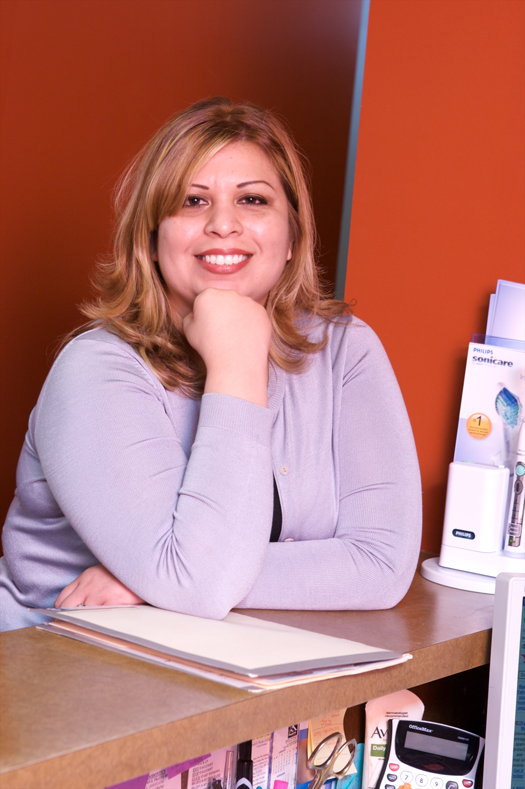 A heartwarming welcome to our office. Kindly speak to Esther about any queries that you have regarding scheduling, insurance, and billing.
How To Request An Appointment?
Choosing a dentist in Pasadena is quite tricky, with so many options. So, for the convenience of our customers, we have made a simple process by which customers can request an appointment. You can easily book an appointment through our website in a few simple steps. If you are having trouble maintaining the scheduled time or want to postpone it, call our office as soon as possible.
Insurance and Billing
Jeanne V. Devi DDS accepts almost all traditional insurance plans. Call our office and talk to Esther for more information on this.
We do not indulge in any Health Management Organizations; however, it shall be our pleasure to file your insurance claims for you.
All kinds of payment options are available, like checks, cash, or credit cards, and we also offer a flexible payment plan.
We would be happy to file your insurance for your reimbursement, as long as you are free to choose your dentist.
What Are The Payment Options Available?
Here at Jeanne V. Devi DDS, we accept all kinds of payment options:
We also offer a very flexible payment plan for our customers; please check with our Financial Coordinator for details on this. Also, as long as you are free to choose your dentist, we are happy to file your insurance for your reimbursement.
Financing Options

CareCredit is a kind of medical credit card, which is different from usual credit cards. It offers financial support for health, wellness, and beauty-related treatments and other procedures that are not covered by your regular insurance. In addition, CareCredit is superscribed by numerous credible organizations specific to each healthcare profession that we support.
CareCredit is a GE Money Company. Hence, you can count on us without any worries. For more than 20 years, we have been helping customers get the right healthcare treatment they deserve. Now no need to save up for your desired treatment with CareCredit at your hands. Visit CareCredit for more information on how to apply online.
Facilities And Equipment Available
Jeanne V. Devi DDS offers a lot of dental equipment for various needs:
Digital X-rays
Invisalign
Laser dentistry
one hour Zoom! smile whitening
tooth-colored restorations
cosmetic smile makeovers
*DO NOT accept HMO insurance plans or MediCal