Emergency Dentistry in Pasadena, CA
Offering Same-day Call Us for Dental Emergencies
If you experience any dental emergencies, we understand the urgency and encourage you to call Jeanne V. Devi DDS, as soon as possible. Our team of highly skilled dentists provides prompt and exceptional care for all your emergency dental needs. Whether you have severe tooth pain, a broken tooth, or a sudden injury to your mouth, our compassionate staff will prioritize your case and schedule an immediate appointment for you. We know that dental emergencies can be distressing, but rest assured that our experienced professionals are here to alleviate your discomfort and restore your oral health efficiently. At Jeanne V. Devi DDS, we strive to offer comprehensive emergency services in a professional atmosphere where patients feel comfortable seeking urgent dental care when they need it most. Contact us at (626) 795-2544 today if you require immediate attention – we are here to help!
Emergency Dentistry in Pasadena, CA
Don't Delay – Get Same-Day Dental Care in Pasadena!
A dental emergency refers to any urgent situation that requires immediate attention from a dental professional to alleviate pain, mitigate further damage, or save a tooth. These emergencies encompass an array of scenarios, from excruciating toothaches and severe gum infections to knocked-out teeth due to accidents or injuries. It is crucial not to underestimate the significance of these situations, as they can result in more extensive complications if left unattended. Seeking swift treatment ensures the best possible outcome for your oral health and overall well-being. At Jeanne V. Devi DDS, we are dedicated to providing exceptional dental care that addresses your dental emergencies and restores your oral health. At our practice, we understand that experiencing a dental emergency can be both painful and distressing. That is why we prioritize prompt attention and the highest level of care for all our patients. Our team of highly skilled professionals is prepared to handle any unforeseen circumstances with precision and expertise. Contact us today if you require emergency dental care – we're here for you!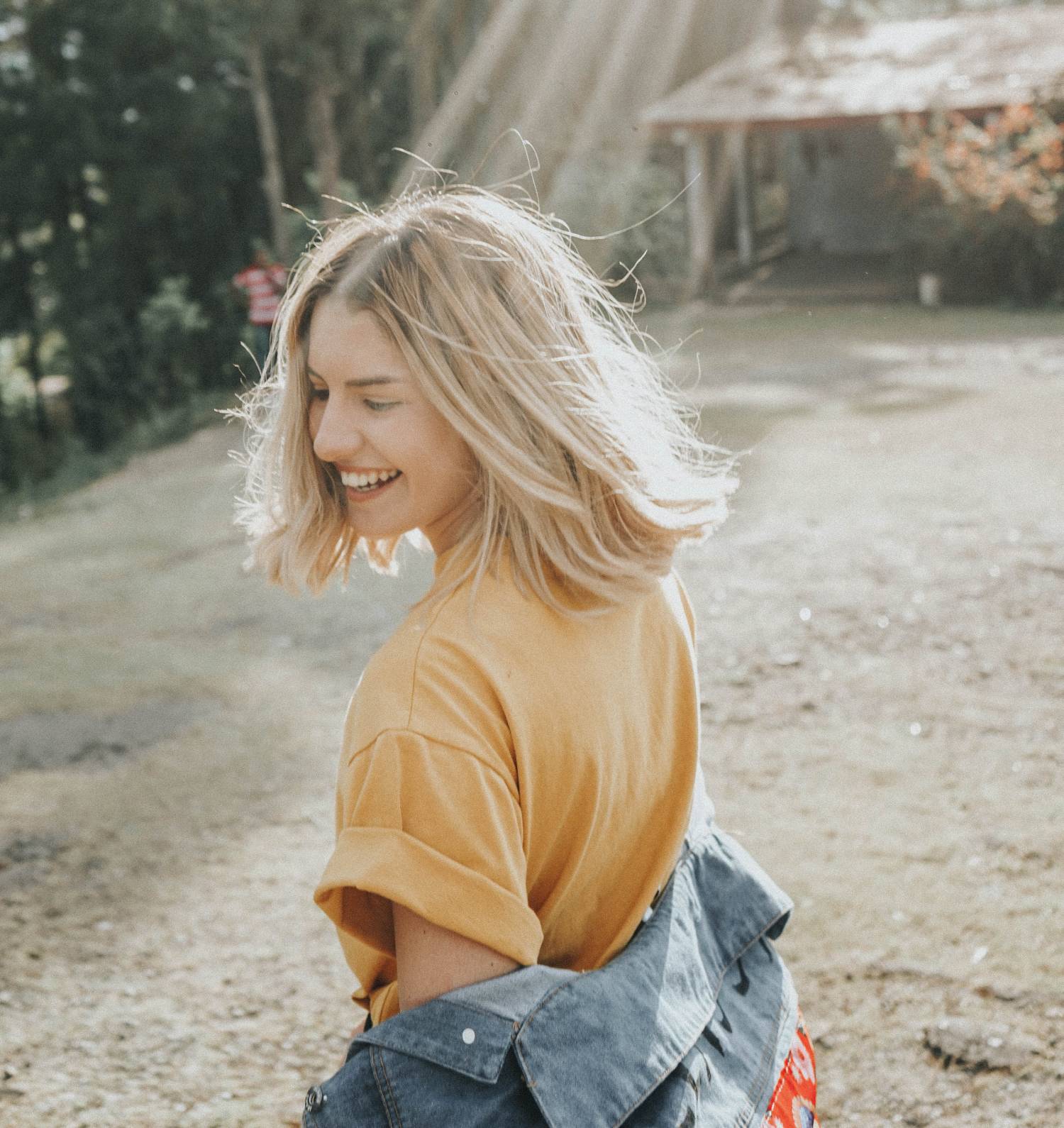 Be Regular with Your Dental Checkups and Practice Good Oral Hygiene Habits to Prevent Dental Emergencies
Get The Emergency Dental Care You Need Today.
"Jeanne Devi is a very thorough dentist. She takes a lot of time to do the work. Meticulous! Very nice attitude throughout the office too."
-Jane H.
READ MORE REVIEWS
Get The Relief You Need with Same-Day Dental Emergency Appointments
Urgent dental concerns? Visit Jeanne V. Devi, DDS, for same-day appointments for dental emergencies.
Request an appointment by calling us at (626) 795-2544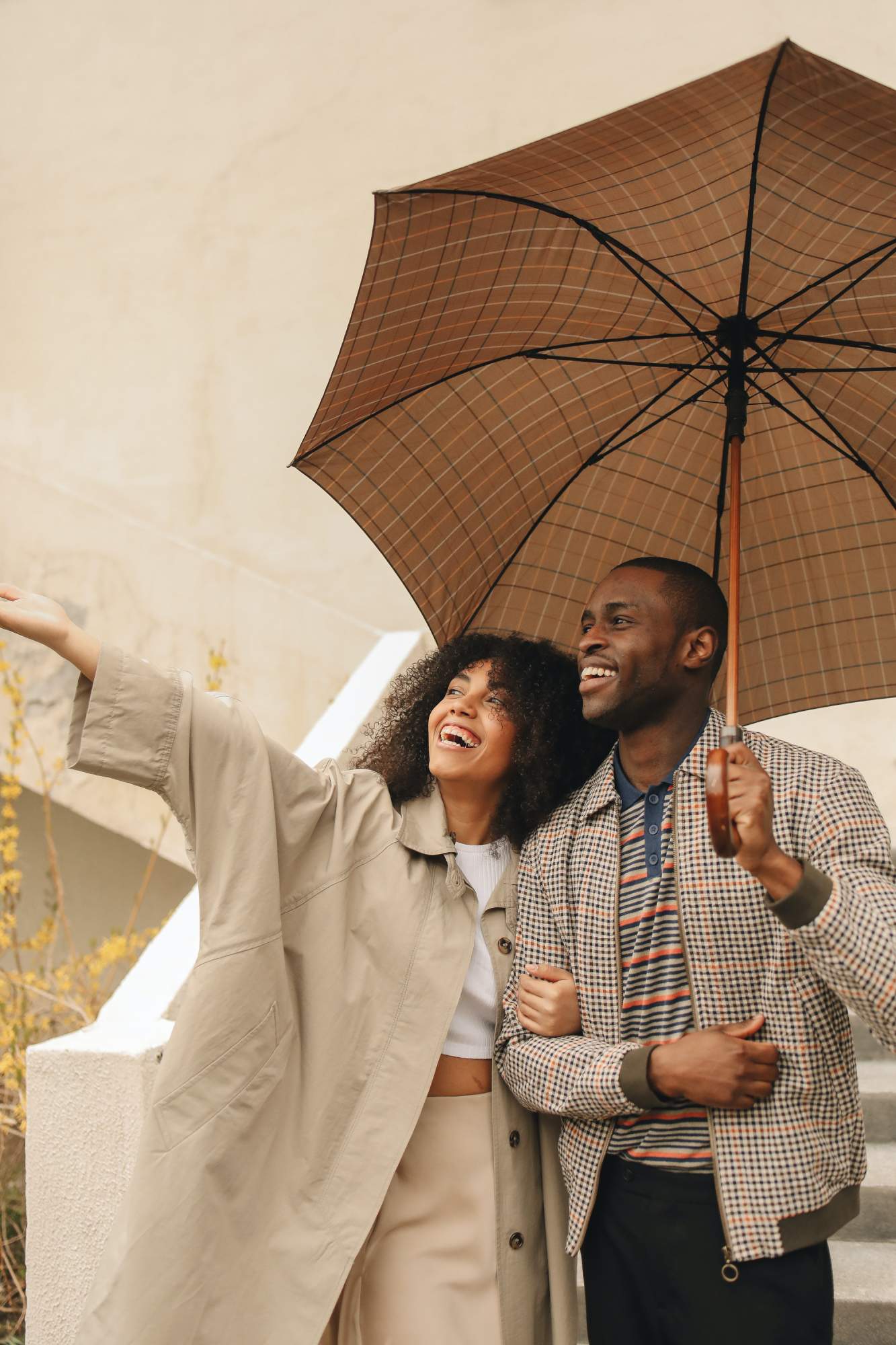 Call Us